Do I Love the Look or the Body Wearing It?
A few months back, I was on the Free People website, I like to look at the site for style inspo every now and again. On the hero banner (very technical for all of you website builders out there) there was a lovely, uber slender platinum blonde woman kneeling in her New Year's Eve getup: a long, straight, fitted beaded silver dress and combat boots. I looked at it for a while, I liked the concept but, the more I stared the more confused I felt. I showed it to my bff who was sitting with me. She nodded in approval of the look, that is until I said, "imagine yourself in this". She immediately burst into laughter. We both did! Neither of us could wear this outfit and be flattered by it. Such a joke!
This has been on mind because more recently, I've been scrolling through Pinterest a ton. I've been on the hunt for inspiration for new collections, styles and pieces for the upcoming Summer season. Let me tell you, I've never really felt as inadequate as I do when I scroll Pinterest. We all know the Pinterest girl, she has long, curled balayage extensions, clear skin, a bright white, symmetrical smile, the tiniest waist and somehow the biggest boobs (if this is you, CONGRATS!). It's not me. Honestly, it never will be, my frame is different. Not worse, which has taken me a long time to understand and still have to remind myself. Not worse, just different!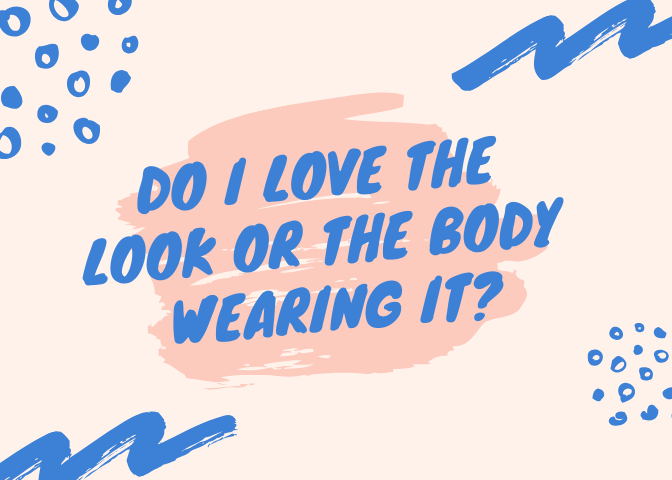 As I scrolled through style inspo, I noticed the pins that caught my eye weren't because of the clothing at all; it was because of the body wearing it. You're probably thinking, "ummm… duh Sarah. That's like, a model's job. To have the body that makes you want to wear what she has." I agree, admittedly this is a late, obvious revelation to have however, as a maker of clothing it feels starker. It led me to the question, "do I love this look or just the body wearing it?"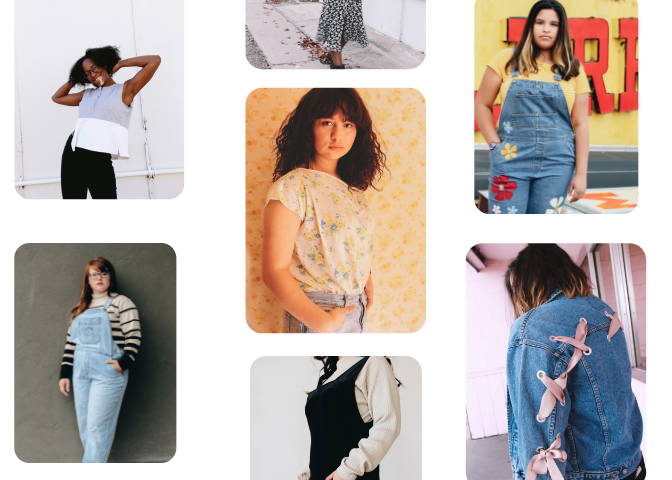 That question gave me pause but, has ultimately reinvigorated my passion and sense of responsibility for representation in neo. I believe, representation of different body types and people of color should not be applauded or used as a great marketing strategy, it should be the standard. [Quick shoutout to Girlfriend Collective, the legging brand that I believe is doing this the ABSOLUTE best at this! They are such an inspiration to me personally and professionally! My mom bought me a pair of Girlfriend leggings for Christmas and her comment was, "I really liked going through the site and seeing women of all shapes and sizes." AGREED, Mom! AGREED!] I'm always working to make more people feel included, able to shop and see themselves in neo. I don't want to make clothing that leaves women wishing to be someone else. I don't want to have people go to the site and feel totally isolated, unseen and devalued. Granite, I'm one maker, working on existing pieces that have limited potential as far as sizing goes but the fact remains! Size inclusivity and representation is crucial.
I never want you to look at the neo thread site and have the same experience my bff and I had of loving a look until we imagined ourselves in it. That experience left us feeling like WE are the problem. WE are the ones that need to lose 20 pounds, change our wide-waisted skeletal structure, grow 6 inches, grow boobs, whatever. NOPE! Brands need to change the way show up.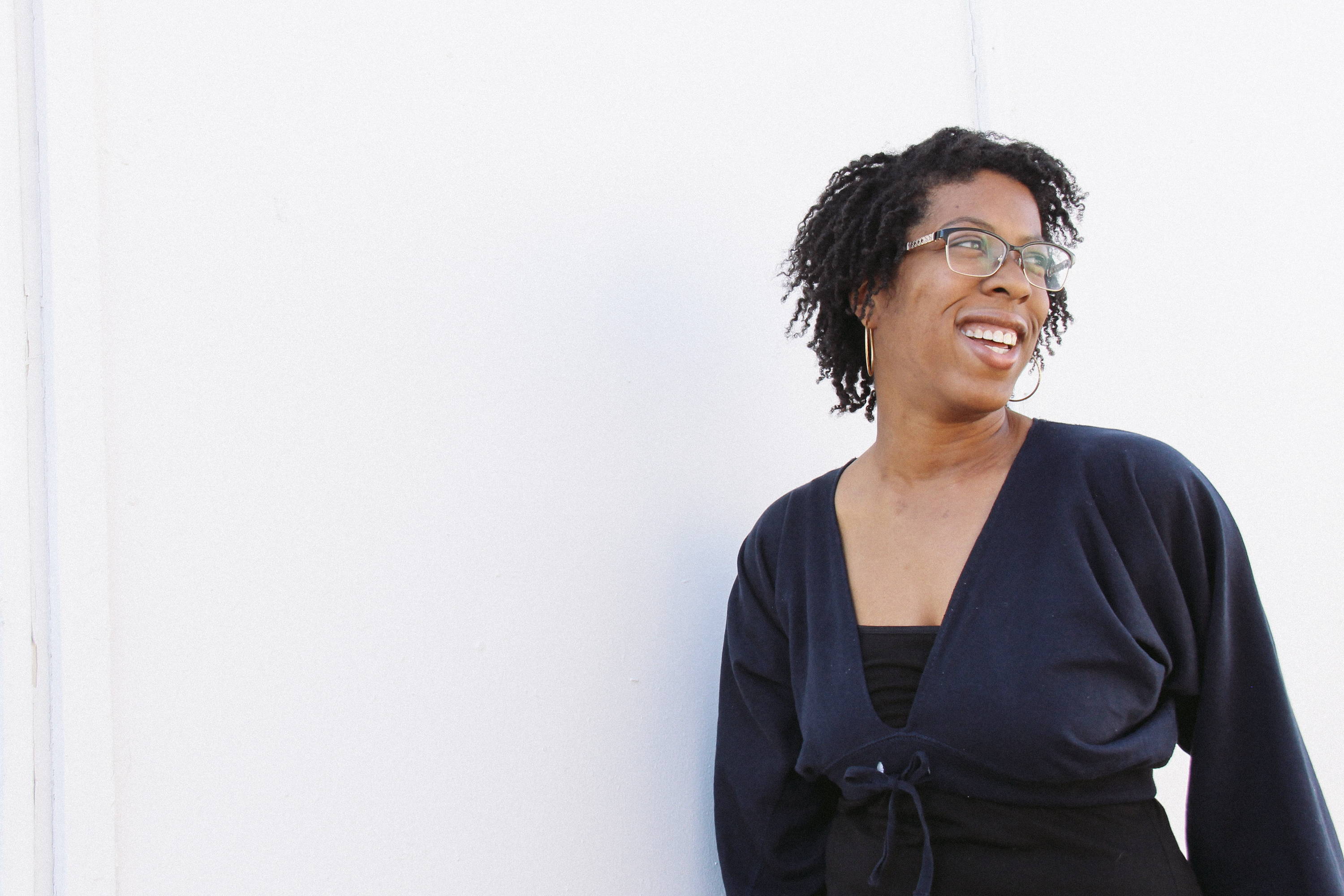 That's why I'm SO incredibly excited to have our upcycler, Jakia Fuller on the team and it's my mission to grow this upcycling collective. I believe as more creative upcycling artists join the team so will the offerings. More sizing, more styles, more pieces that speak to you and celebrate you as an individual. You aren't the problem you are a reason to celebrate.