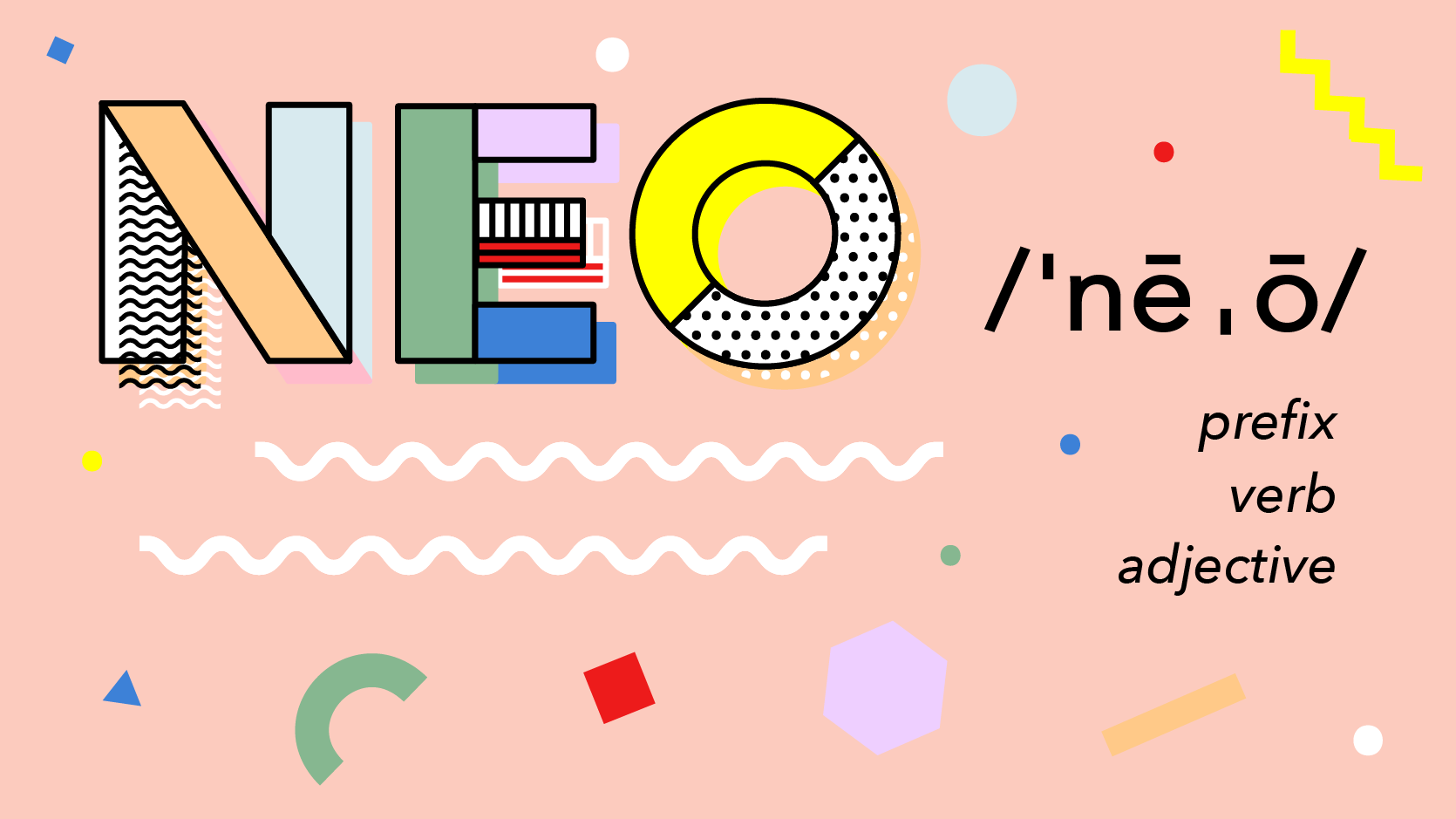 1. Pre-fix: a new or revived form of.
2. Verb: to give new life to overlooked or lame somethings, often clothing, into transformed, one of a kind, amazing, sought-after pieces.
3. Adjective: overall cool, celebratory, chic or fun and of course, one of a kind: "woah, your top is like, soooo neo!"
ALL THE THINGS
Upcycled and vintage goods for your home and closet, we've got it all!
Check out all the fun items neo has in store!
what we're doing is pretty cool! but, don't just take my word for it.
check out our awards, accolades and features on our press page.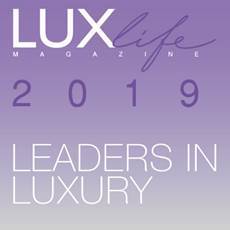 @NEOTHREADCO
Like fun? Follow us!