new pieces made with you in mind
A dream come true, we've partnered up with our bff and local lady business, Tumble to bring you an earring collection exclusive to neo.
Please welcome, Limón & Marigold
Albuquerque, prepare yourselves for an ultra fun workshop brought to you by neo thread and No Longer Wander Shop! I will be teaching you how to embroider your very own eco-journal.
Choose one of 3 line-drawn, Matisse-inspired designs and enjoy a summery Agua de Jamaica sparkling drink provided by Little Bear Coffee!
Friday, June 14th. 6:30pm-8:30pm
$25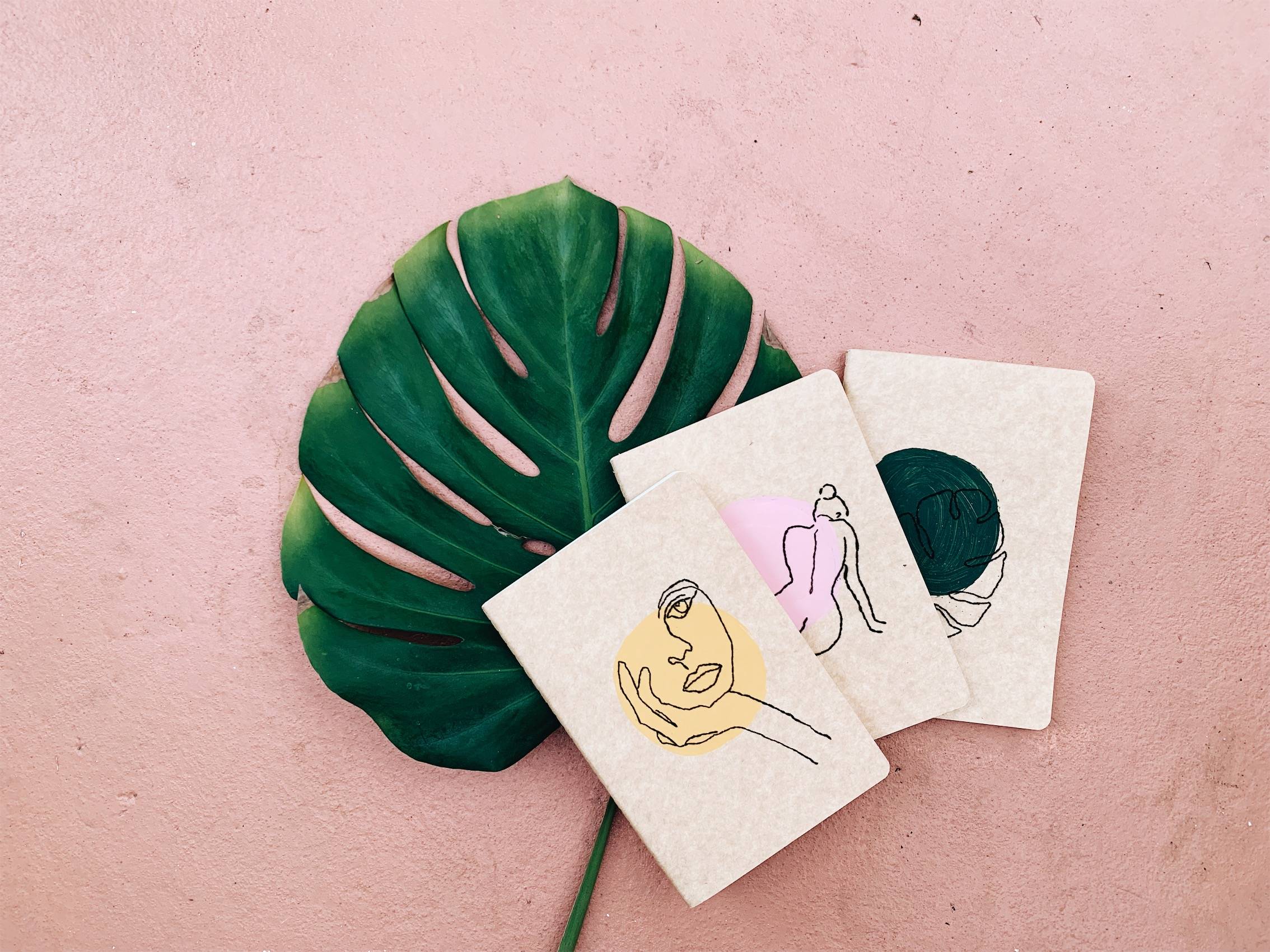 shop upcycling collective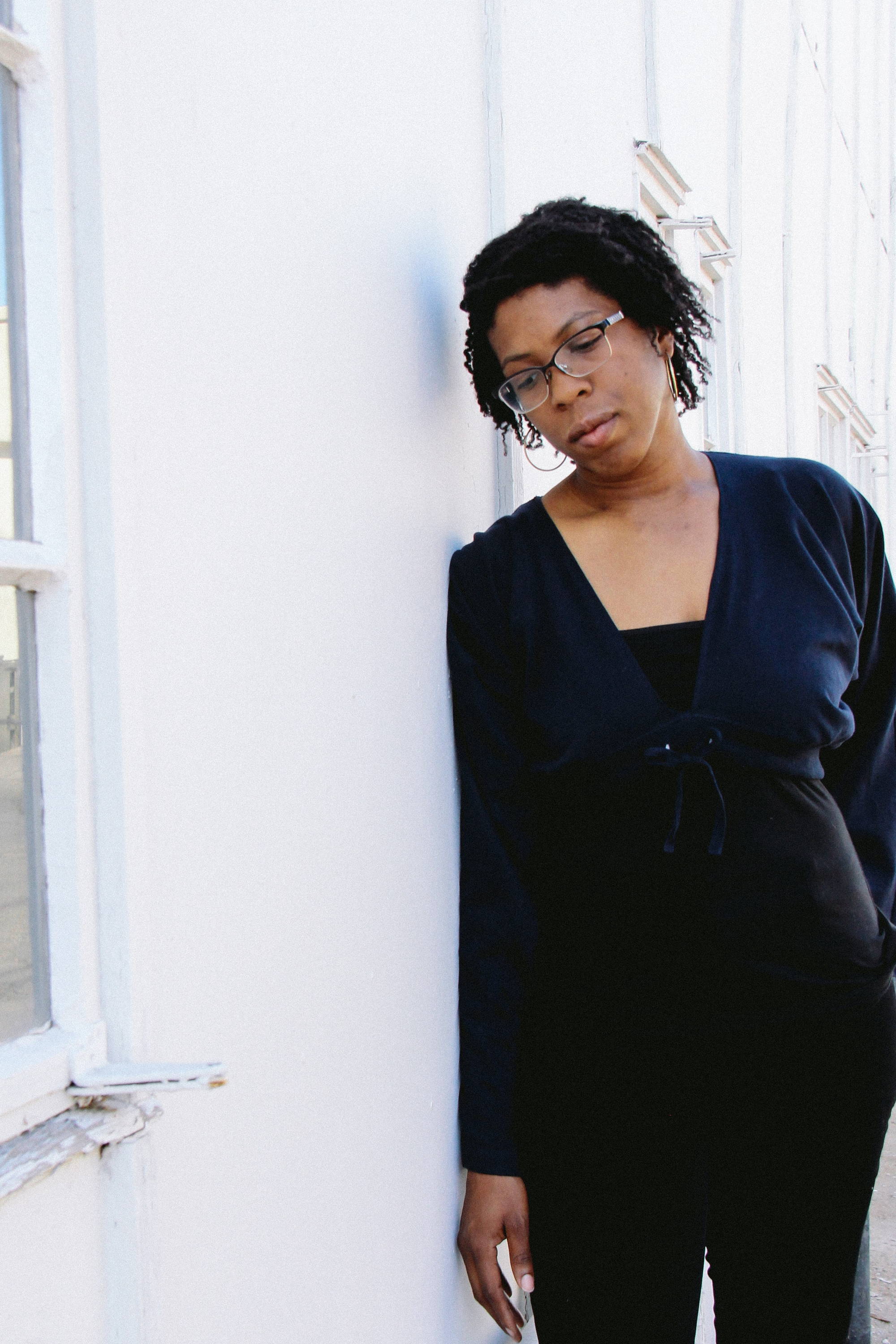 neo is officially bigger than just one person. I'm proud to have the brilliant maker and upcycler, Jakia Fuller in our collective.

Her minimalist, geometric creations are nothing short of inspired.
Shop her exclusive pieces below!
ALL THE THINGS
Upcycled and vintage goods for your home and closet, we've got it all!
Check out all the fun items neo has in store!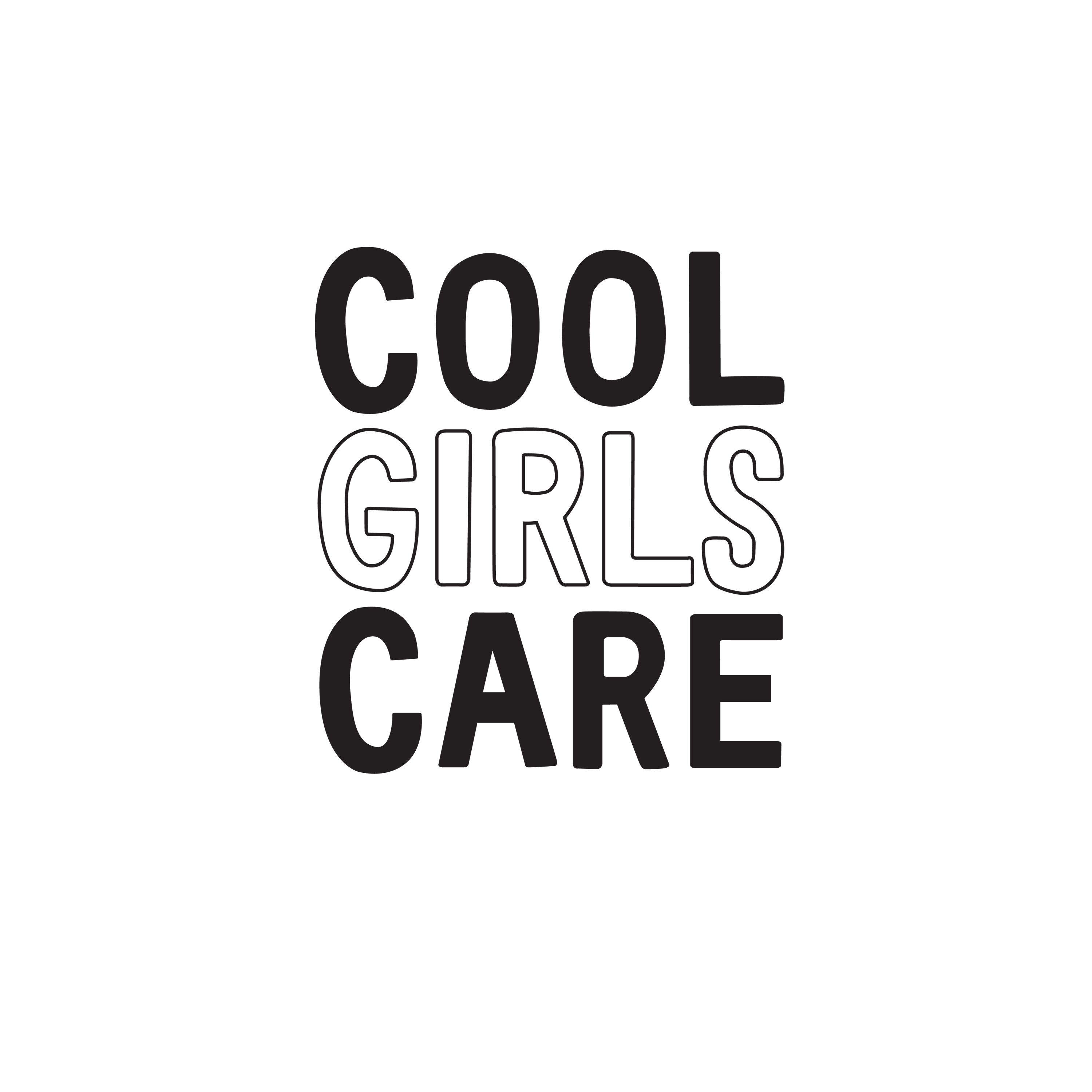 what we're doing is pretty cool! but, don't just take my word for it.
check out our awards, accolades and features on our
@NEOTHREADCO
Like fun? Follow us!