At neo • thread co. clothing is not being restored to it's former self; but receiving new life all together, or neo-, as the name suggests. neo • thread co. is dedicated to the transformation of discarded clothing into fresh, one of a kind pieces.
neo • thread aims to empower ladies, or Cool Girls (as i adoringly call them), to express their uniqueness as well as make choices that help reduce waste and support ethically sourced products. Every piece by neo • thread co is completely one of a kind or as i like to say, yours only.

She's the out of the box babe who loves and celebrates the little quirks that make her who she is. She's a believer of personal style over high-end fashion i.e she doesn't care about brand names or keeping up with fading trends. She is a COOL GIRL because she cares: for others, for herself and about sustainability! Her heart breaks for people who are treated unfairly! She is an advocate of treating our beautiful planet with gratefulness and care.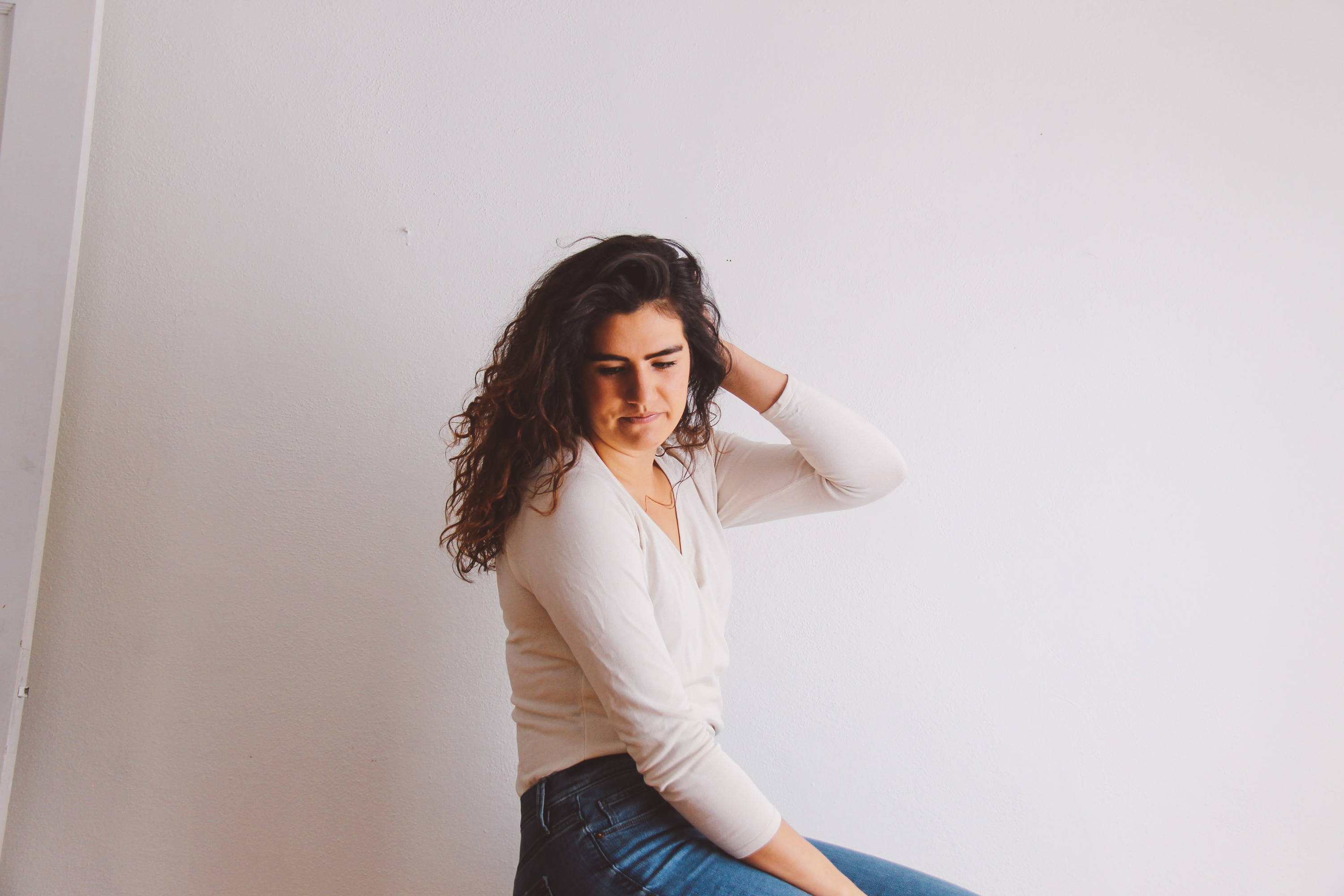 SARAH HOLLEY
Owner | Creator | Full-time neo • t girl
I'm Sarah Holley and I'm a neo • t girl along with other things such as: the owner, founder, seamstress and overall full-time girl boss of neo • thread co. I'm just a desert girl with a passion for creativity, a propensity for originality and a driver in the fight to end unethical sourcing practices. I started this business (spontaneously) as a studying, entrepreneurship student who found purpose in transforming misfit articles into one of a kind, fresh styles.