Official Opening Day! For Real, For Real!
It is such a relief to tell you that there is an official opening day. It's no longer ambiguous and haunting. I, no longer have to put my arms up and shrug when asked, "when are you opening??". And through the relief, I'm feeling more excited about what is to come. But I'll get on with it! We officially open: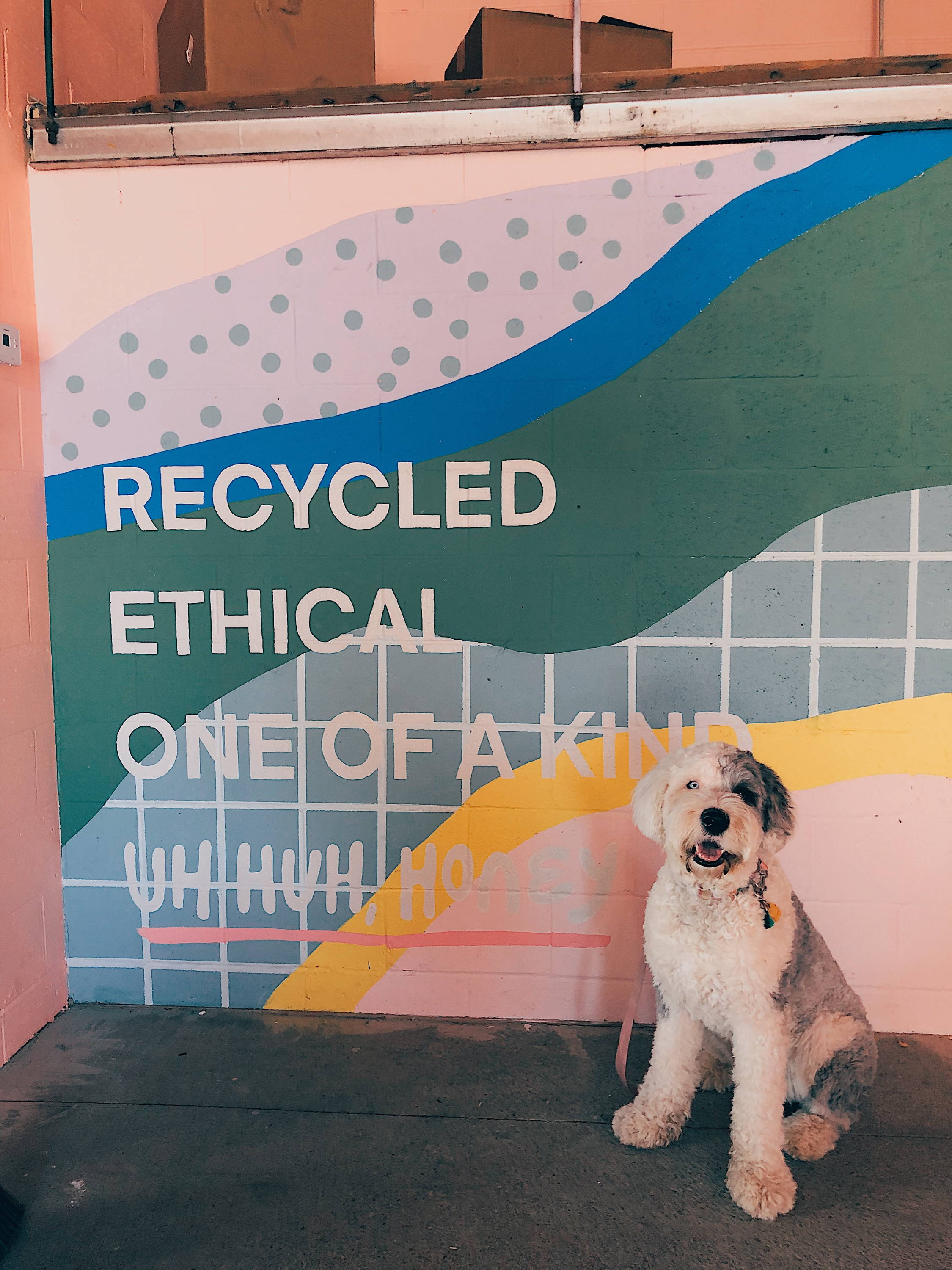 You'll see here that Winnie is, in fact, the most excited for the shop to open. 
And Stuff, which is the retail collective my shop is apart of, is opening its doors! This is a retail shop focused on local makers and businesses and has a wide variety of products ranging from leather goods to succulents. This is a big moment for all of us, and we get to introduce you and celebrate all of the hard work that it has taken to get to this spot. I mean, what a perfect day to open as it is National Small Business Saturday! As a special treat, the incredible owners of Prisma Hair Co. will be setting up a braid bar from 3-7pm opening day only! Come, shop and support local, I hope to see you there :)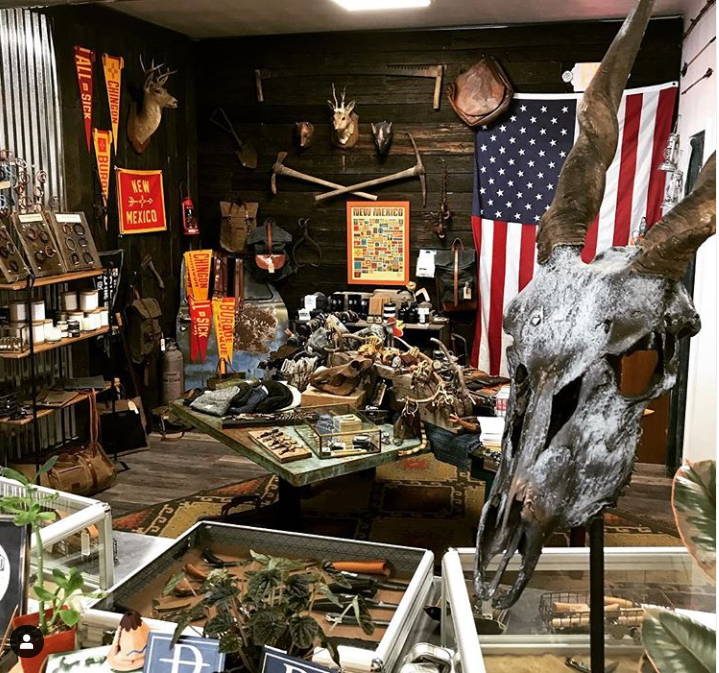 High-quality, hand-crafted, practical goods inspired by the landscape & culture of the high desert of the American West.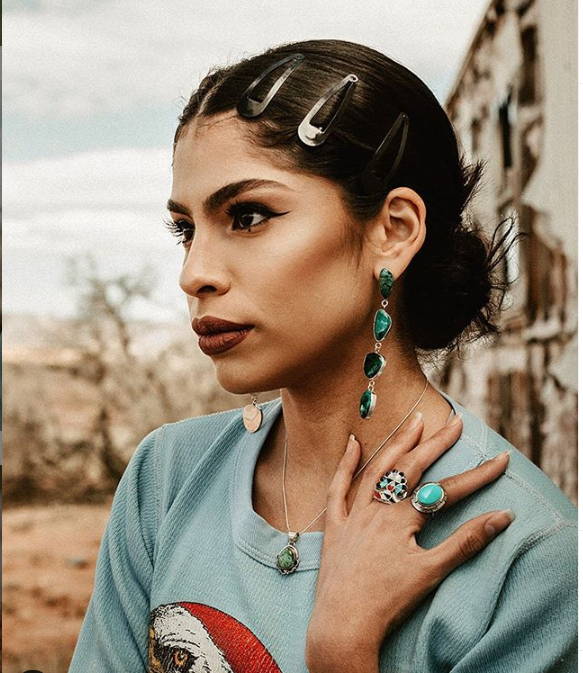 Established 1975 | Southwest Treasures & Native American Handmade Jewelry | Proudly based in Cloudcroft, NM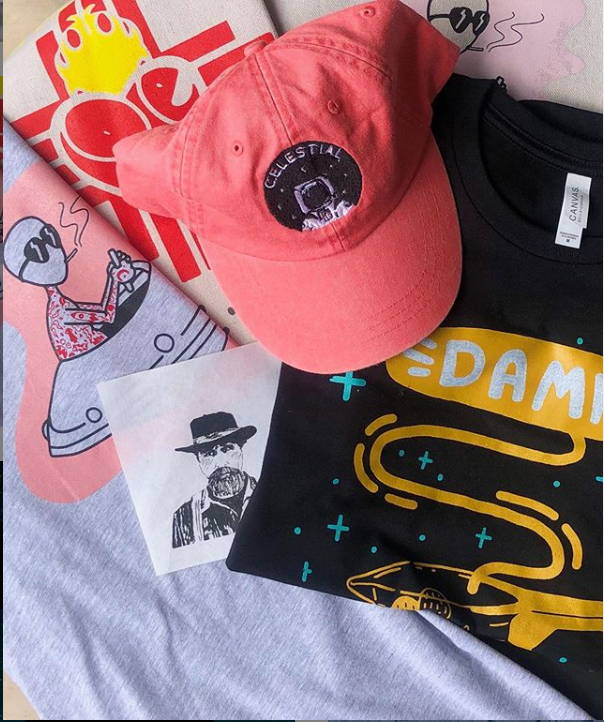 Albuquerque-based screen printing business and apparel company. Here to make all your screen printing dreams come true!