NEO Store Front: Phase 1 IRL
NEO In Real Life: A Dream In Progress
You've probably heard by now but I'll say it again, NEO THREAD is getting a store front! I fully believe that having a physical presence in my hometown of Albuquerque is our next big step! I'm so excited and lucky that everyone has shown such love and excitement for us! I've already been asked so many times,"when" and "where"?? Well, I'll tell you! 
Where: In the heart of Albuquerque on the main street of Central in an area called Nobhill. We will be located at 3123 Central Ave NE, Albuquerque, NM 87106 which is a historic building previously known as "Disco Display House". NEO will be part of a collective retail space that will include some amazing local makers and goods. However, NEO will have it's own branded space within the collective. That's approx. 400 sqft of NEO, folks!! 
You can flip through some of our pre-construction photos here!
Collective Retail Exterior Wall & Signage on Central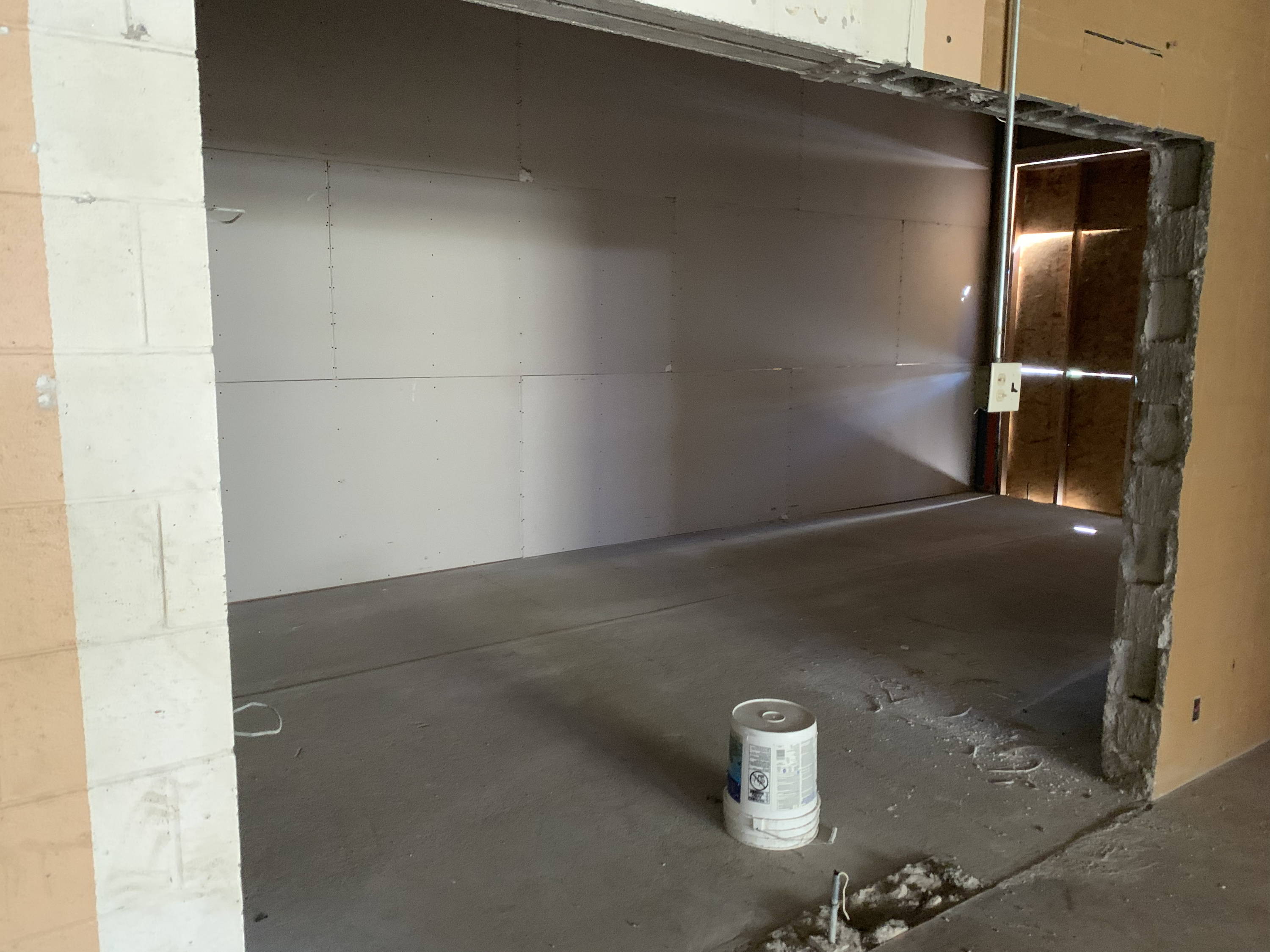 The very beginning. 
A rough cut entrance
 into the shop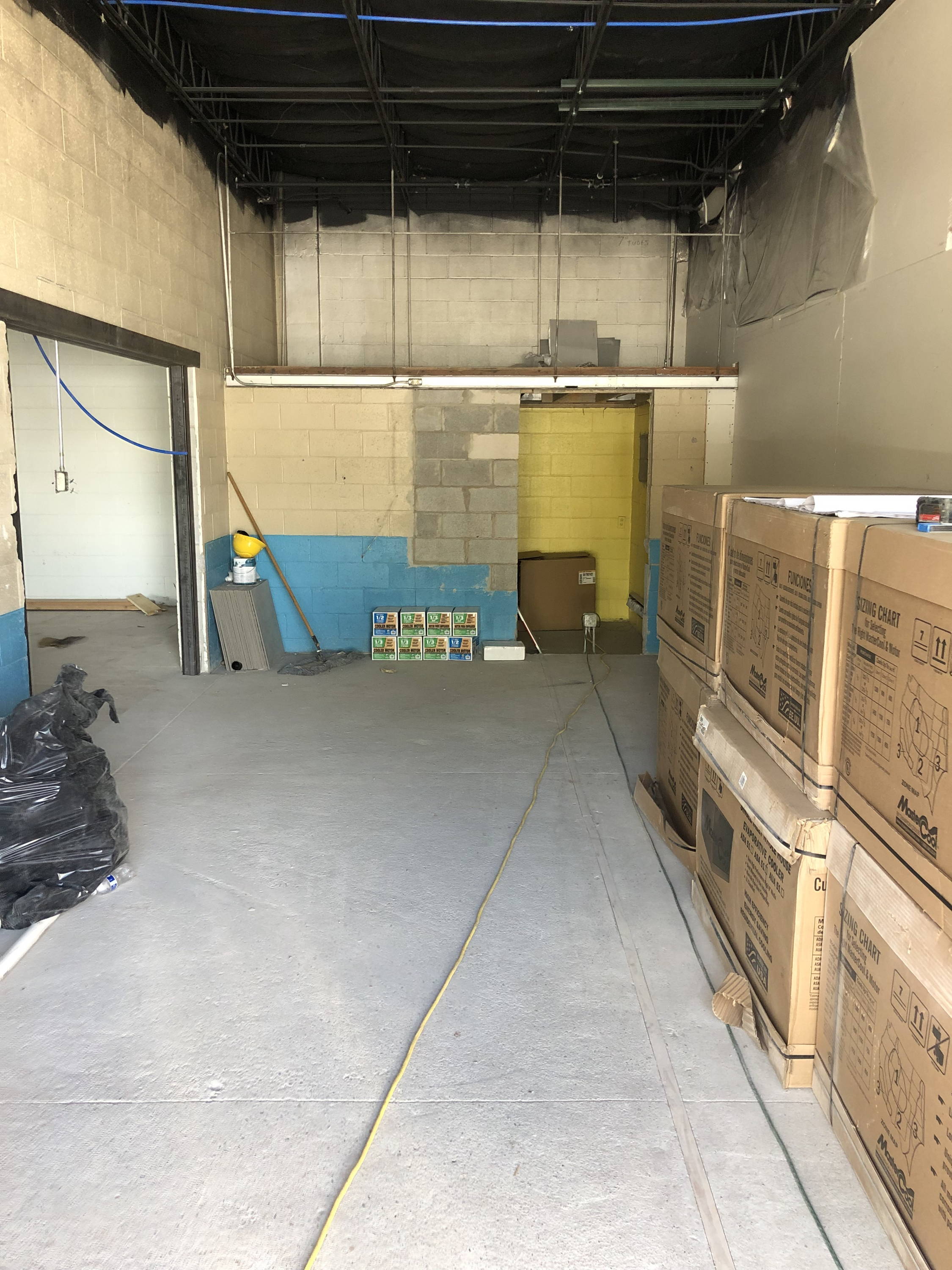 Inside the space. That yellow mess? You're looking at the future fitting room!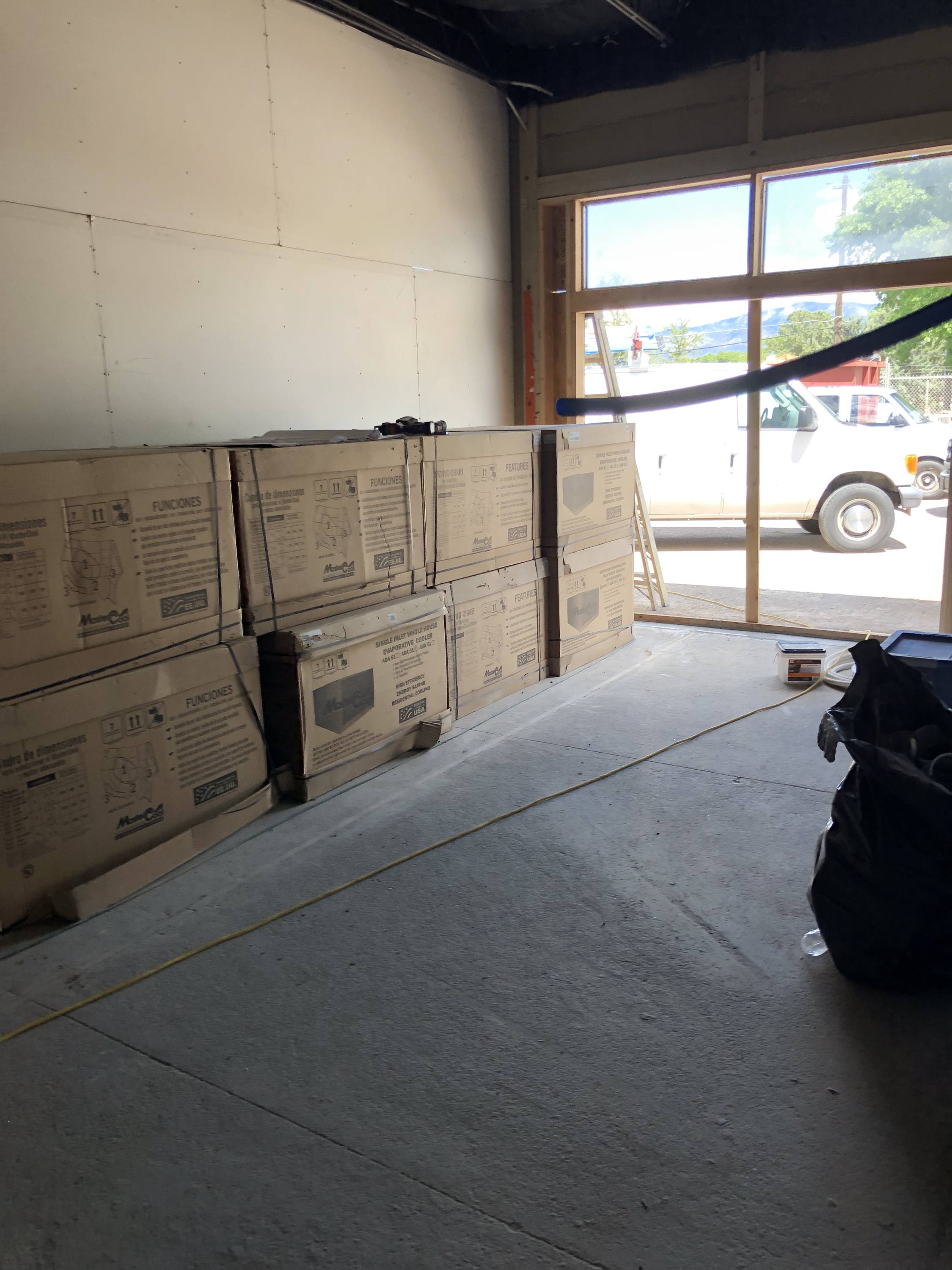 Windows installed and looking so fine!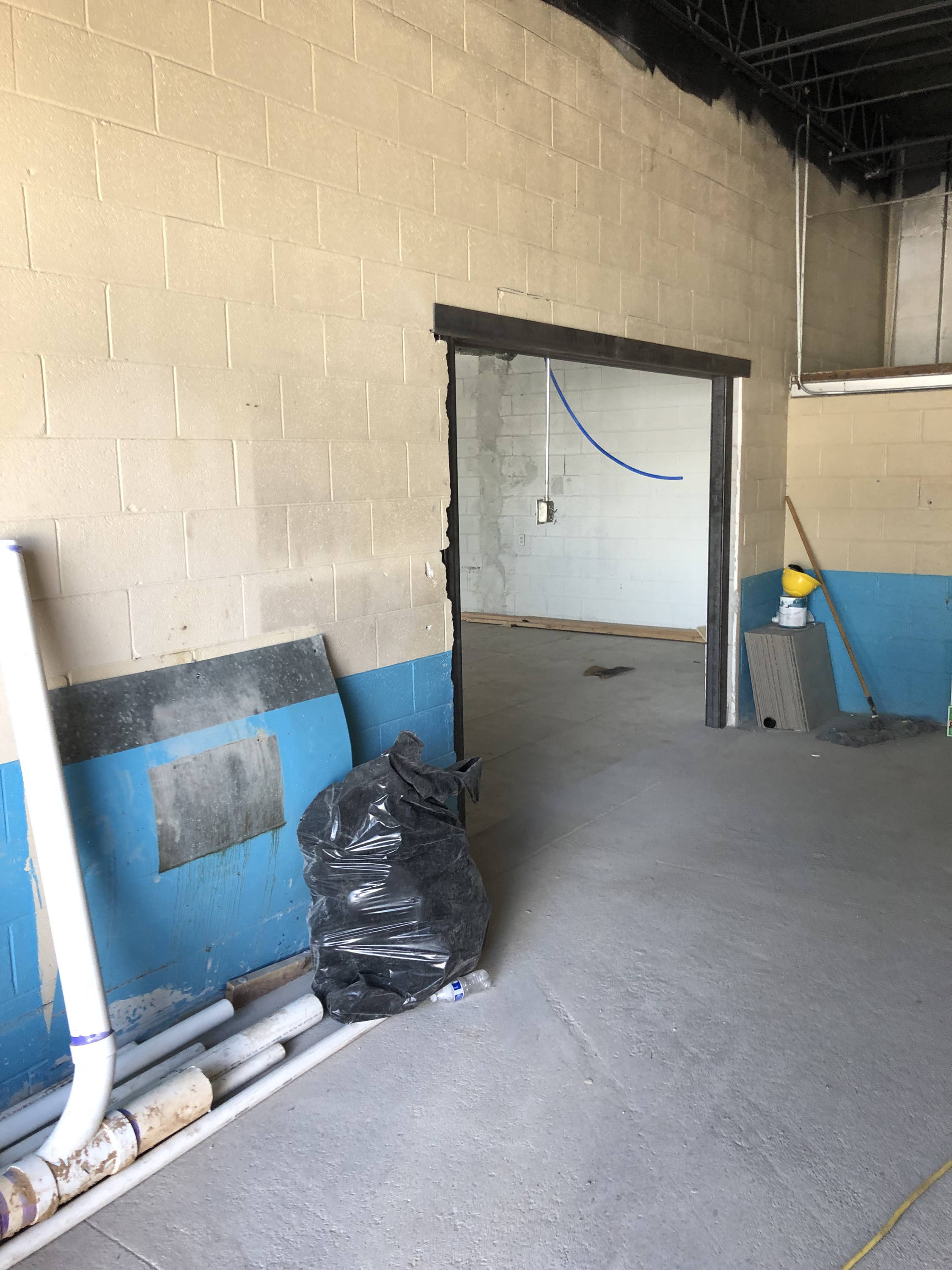 A built out, more refined entrance.
When: Here's the big one and the answer is... August. 
I know, it's ambiguous to say but, as this redevelopment is bigger than just my shop there are a lot more moving parts, inspections, permits and construction involved. I'm happy to say that we are fully built out, painting and will be move-in ready within the next few weeks! 
Speaking of paint! Below are the in-progress photos of the future fitting room!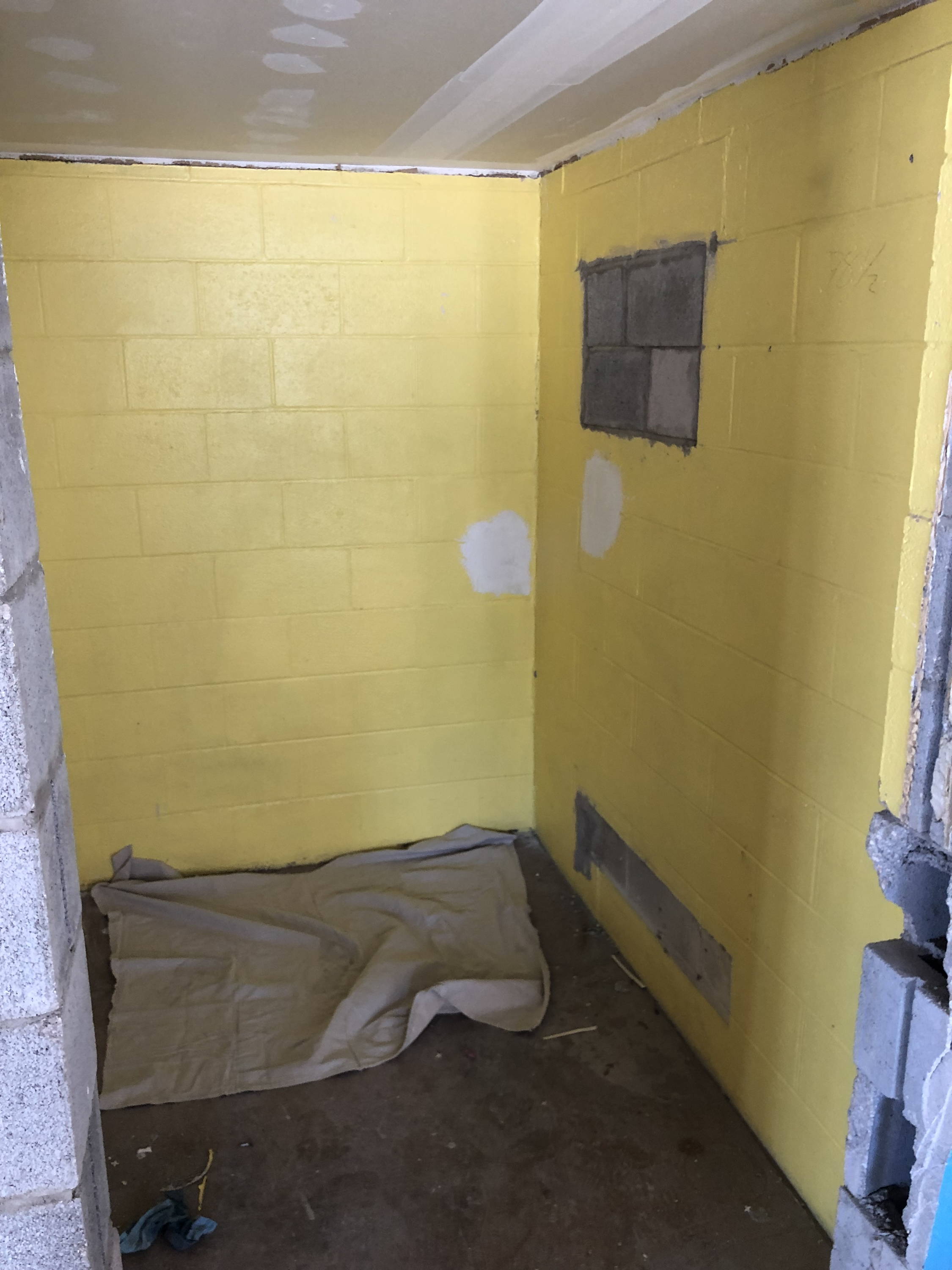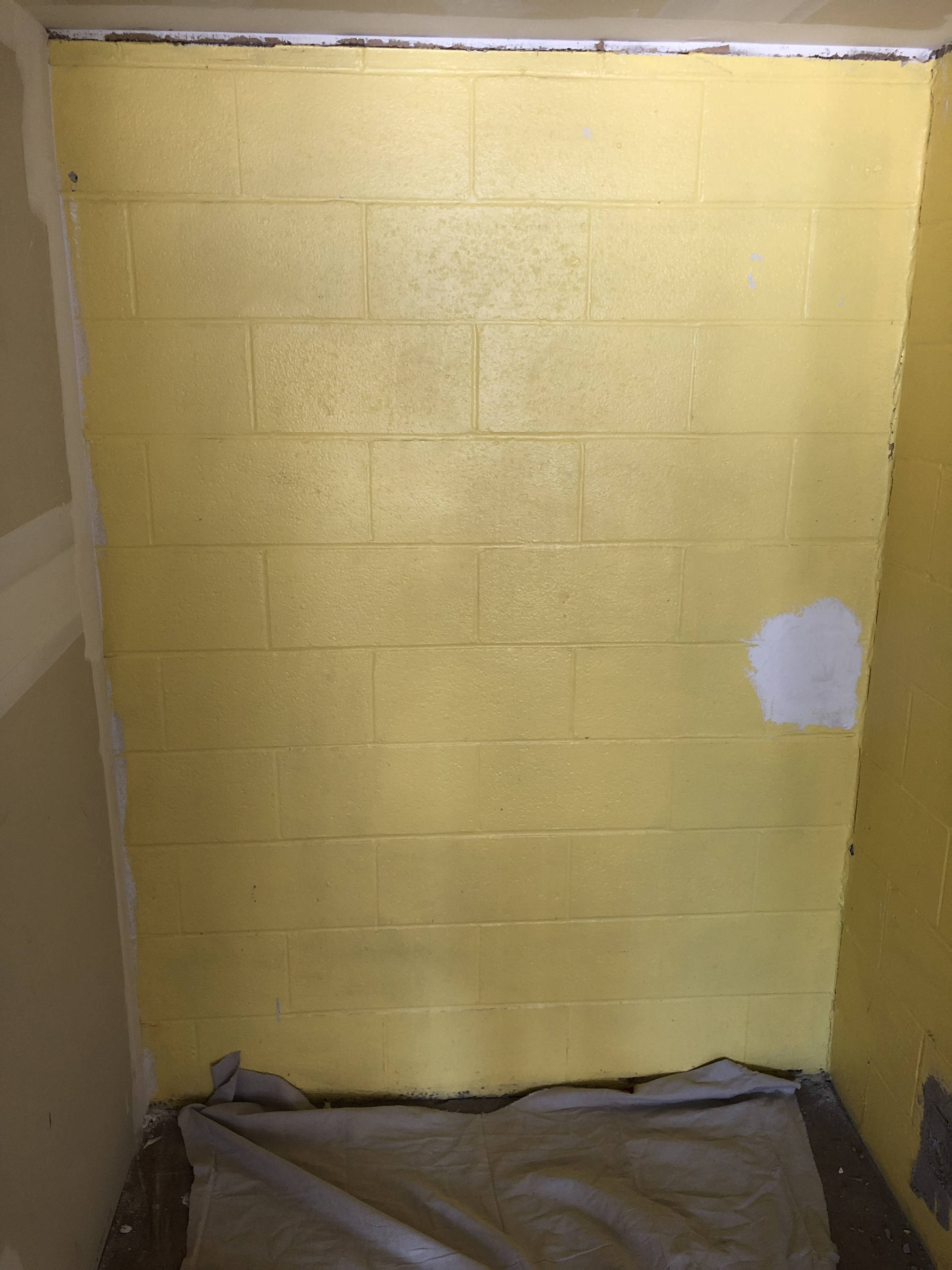 I love yellow. But.. yikes.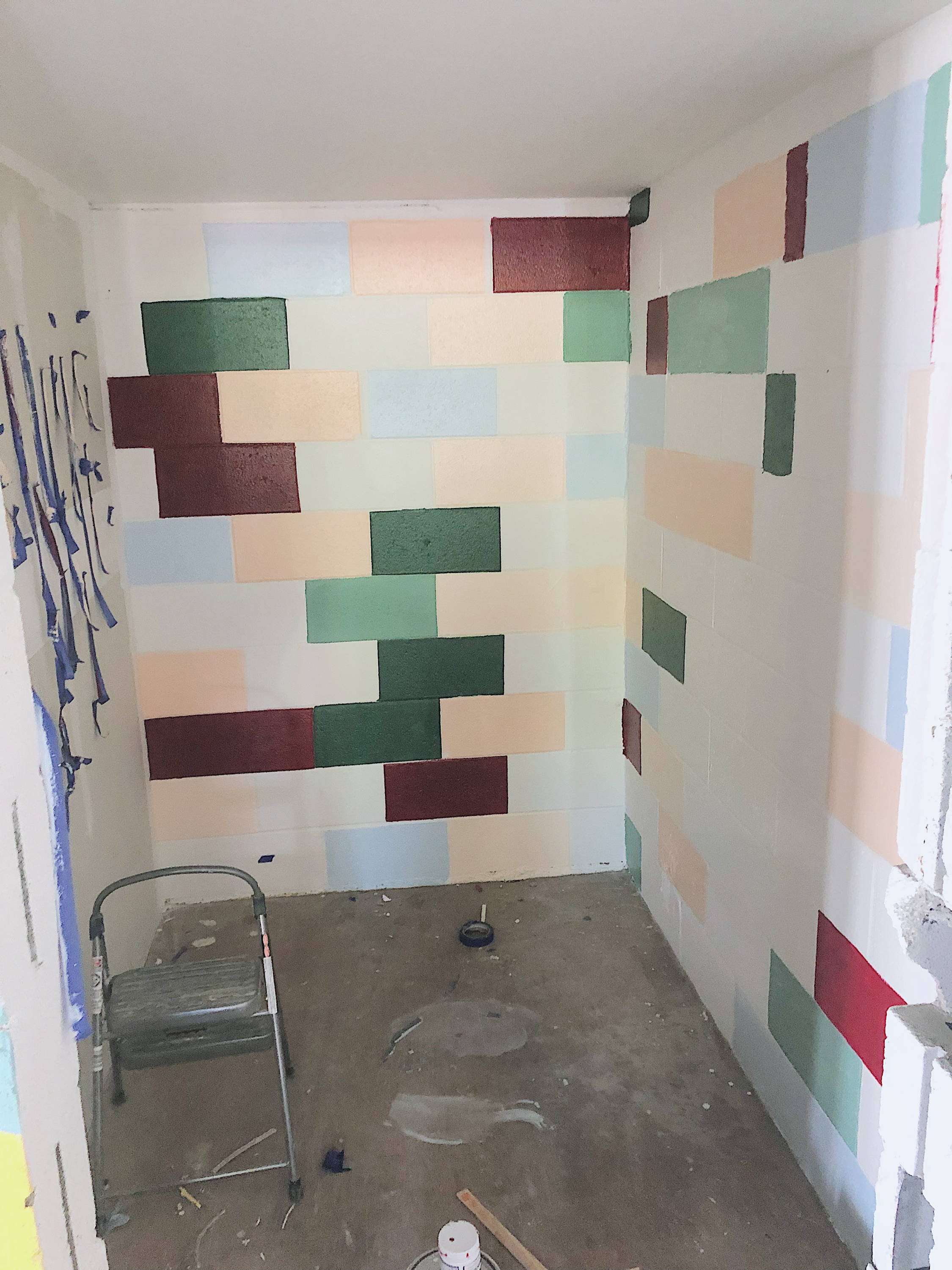 After: Color Blocked Cuteness (ignore the tape wall)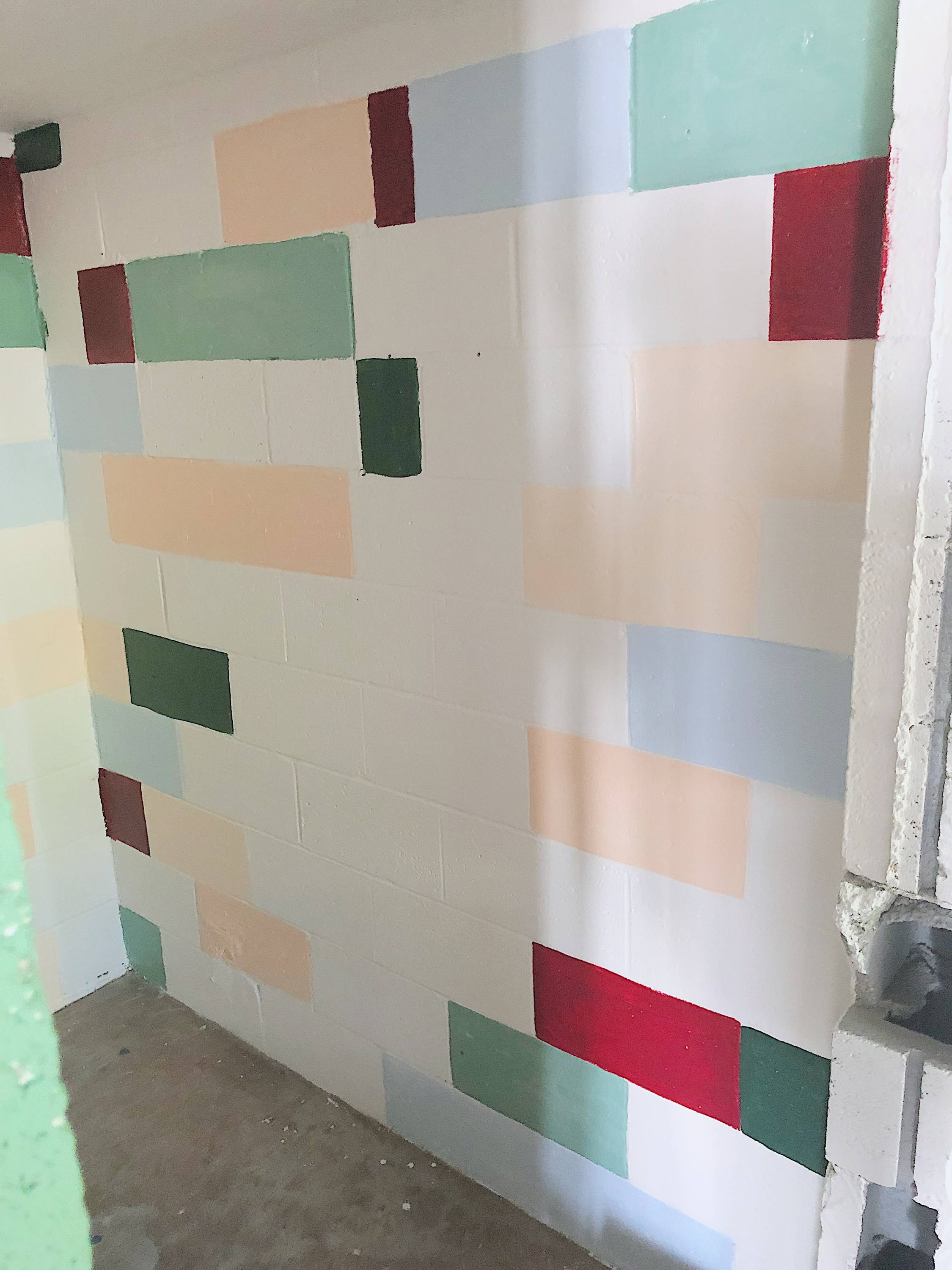 Imagine a floor length mirror centered on this wall.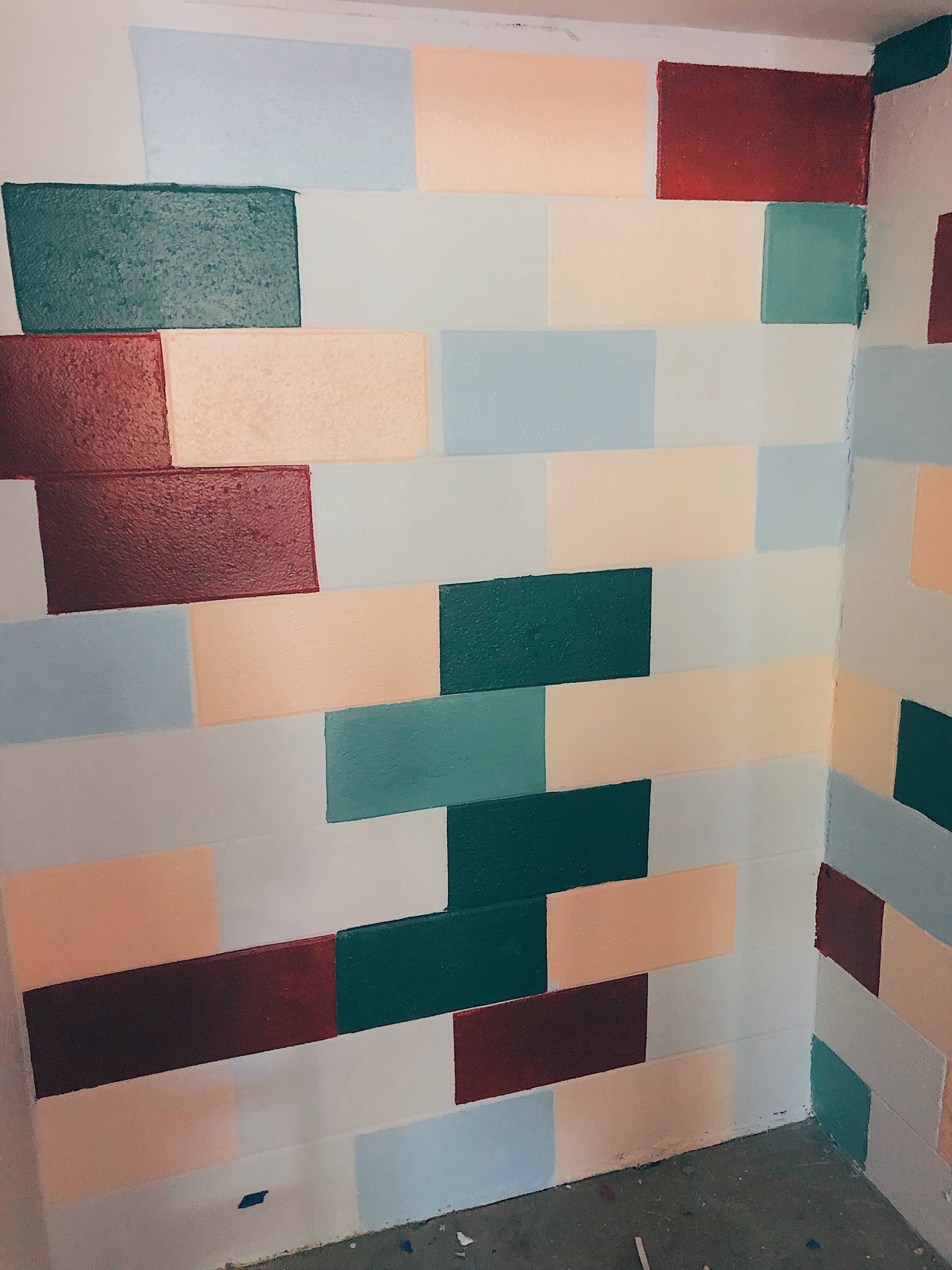 In need of some final, clean up touches.